From 1/16" to 1/2" Thick
We close the loop.
We are a manufacturing specialist founded in 1992 on the premise of using post consumer plastics as a raw material in our HDPE manufacturing process. After years of research, we found that recycling is popular with the general public, but there have been very few end uses for the materials recycled. That's why Sandhill Plastics stands alone as it has developed an ever-growing array of superior HDPE sheeting products from recycled HDPE #2 plastic.
Manufacturing HDPE Sheeting
Applications
We close the loop.
CELEBRATING 30 YEARS OF SUCCESS
our services
01
100% RECYCLED MATERIALS
We make flat sheet plastic products from purge, bottles, pipe, film, barrels and other #2 recycled HDPE plastics.
02
Experienced Team
James Weber, President and Founder of Sandhill Plastics Inc, started in his garage, while working at the University of Nebraska, Kearney. He had been researching end uses for #2 plastic for a few years. In January of 1992, he incorporated Sandhill Plastics Inc, and by 1994, had his first extrusion sheet line up and running. Today, Sandhill Plastics has 2 sheet lines that run 24 hours a day, an entire staff with impressive longevity (with most having over 10 years with the company), and is STILL family owned and operated.
03
Processing Abilities
Sandhill Plastics has the ability to produce product from raw material form (recycled plastic) to finished sheet goods. The operation includes 3 grinders, 2 shredders and a densifier which allows us to take in raw material in many forms. We transform baled pipe, barrels bottles and even film into a usable form that is then sent to the waistline to be cleaned and dried before it is processed into sheet products. The sheets we produce are a utility grade sheet that is used in many industries from manufacturing and construction to agricultural buildings and feed bunks. Recently we added CNC router capabilities so we are able to make parts out of the sheet goods we produce.
Full Service HDPE Sheet supplier
OUR Facilities and Process
Sandhill Plastics, Inc. Est. 1992
Over 30 years in the HDPE plastic manufacturing Business
Manufacturers of HDPE sheeting and Rolls
Sandhill Plastics Inc. manufactures 4' x 8' sheets, in thicknesses ranging from 1/16" -1/2".
In addition to standard 4' x 8' sheets we make product for other companies. We currently process products unique to 3 different companies.  
We are unique in that we offer custom sizes, CNC fabrication, and Specialty products. Sandhill prides itself on working with each customer on their specific projects. We have quality products at competitive pricing.
Sandhill Plastics focuses exclusively on HDPE sheeting from 1/16" to 1/2" thick!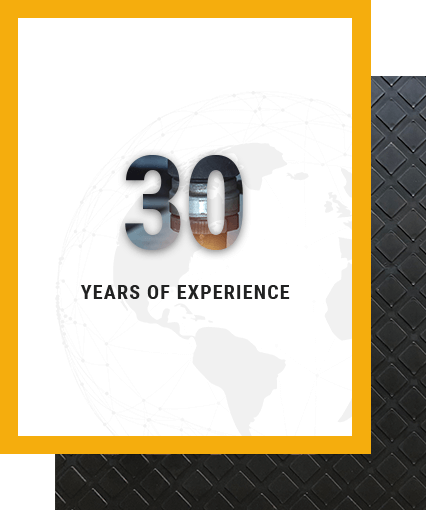 Great choice for you
OUR products & SERvices
Providing only the best.
"Sandhill Plastics has always met & exceeded our requirements in both their products and their service. Glad I found them."
"The Bagel bin worked out great, I fastened the plastic down with small stainless steel brads, the pneumatic nailer made the job go quickly and all the cuts your shop did were right on target, thanks again. I was pleased with you and the experience I had with your company."

"It was just perfect, just as I envisioned how I could use it and it worked perfect and quite frankly kind'a dresses up the working pen area."

"Sandhill Plastics is always courteous and easy to work with. Shipments are on time and they have great products."
faq'S
These are some of our most common questions: